"We ship world wide legally. Easy and comfortable. For detail of shipment instruction and total cost of shipment please contact directly with transhipper in your area or contact to me,
I will be glad to help you."

SHIPMENT INSTRUCTION The explanation by my USA transhipper (Linda) I am Linda Olson, Seller's import agent and transhipper.A little explanation might me helpful.We combine orders and ship every 2 weeks because by law live animals must be shipped through a licensed import agent,clear US Customs and must be inspected by the US. Dept. of Fish & Wildlife. All this must happen at a major airport and costs quite a bit of money. I take care of all the legalities and ship them on to you.We can keep costs down by combining orders and spreading those costs around over more fish. - You will need to pay seller in Thailand the price of each fish + $5 per fish to cover his export expenses and shipping costs from Bangkok to Denver. - All Fish will be securely double-bagged and packed in an insulated box, and will be shipped only by next day service. This will be the customer's choice of Express Mail for ZIP codes where they offer next day service, DHL next day which we can offer for just $5 more than the Express Mail rate for most ZIP codes, or Federal Express Next day service. Import fees are .60 per fish handling for all bettas is $2 per fish the insullated shiping box is $5 Delivery rates will differ depending on which service is used, but will range from $20 up I hope this helps. If you have any more questions, please contact me any time. (Phone number:(303) 404-9152 Email:linda_9555@msn.com) Linda Olson Denver, Colorado USA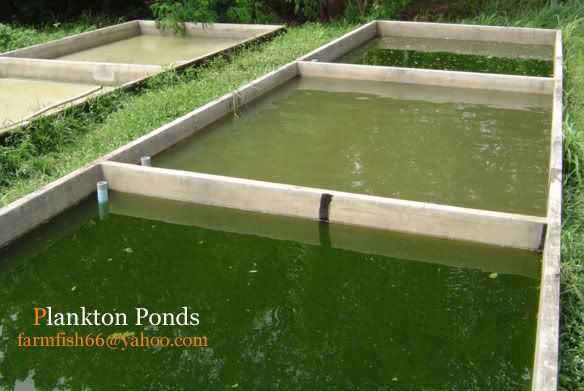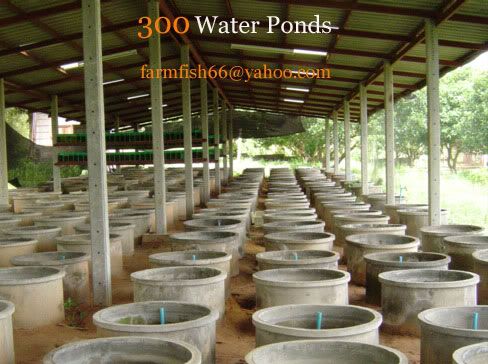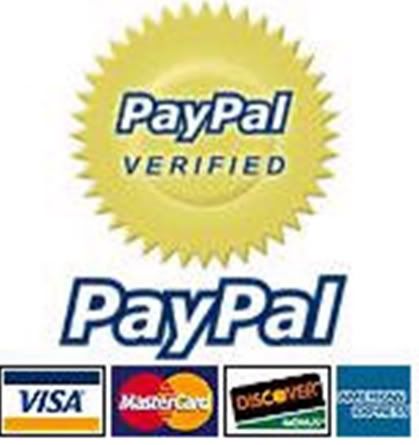 From Thailand To the World.
Regarding DOA If your fish arrive to transhipper dead, it's an automatic DOA and seller would replace your fish. You'll have to pay import for both dead and replacement fish, as well as box and shipping of replacment fish, when we mail you your replacement. For casualties that occur during reshipping to your home, we work with Thai sellers to honour DOA (dead on arrival) policy only if all the following criteria are met: a) the fish was shipped by an overnight service B) you signed for the package on the first delivery attempt c) you provided us with clear picture proof of dead fish in unopened bag within 24 hours of receiving the package (according to tracking) DOA fish will be replaced by seller at no cost.